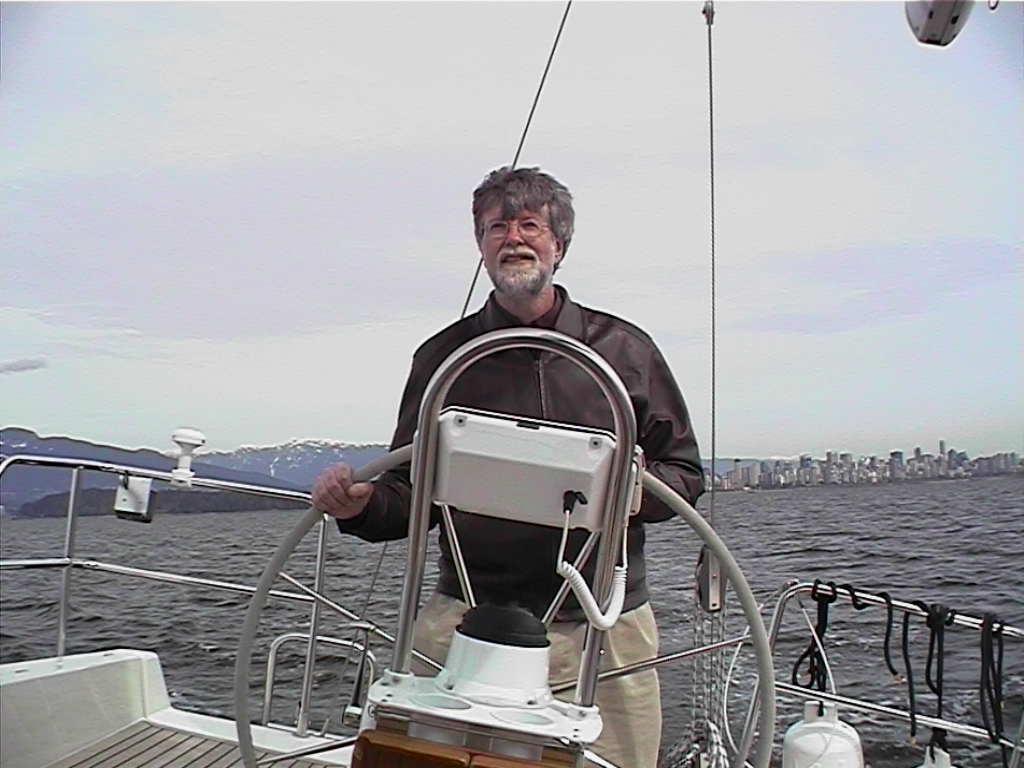 Grahame Shannon happily walked barefoot until he was five, when his cruel parents dragged him to Canada from Grenada. In October.
At age 19 he had the good sense to move to Vancouver, BC, where he lives with his clever wife and a horrible little dog.
His many careers include Yacht Design, Software development, and boat building, not in that order.
A life long sailor and adventurer, he has now turned to writing fiction based on real events and people.
Books by Grahame Shannon:
Tiger and the Robot – Paperback, eBook, Audiobook
Rated 4.5 out of 5 by Amazon Readers
Bay of Devils – Just out in paperback. eBook and Audiobook coming soon